SURVIVING THE CYBER TSUNAMI AND PROTECTING YOUR BUSINESS
You know that cyberspace is becoming ever more challenging and that your organisation will probably not escape from a cyberattack. But how do you ensure that your organisation acts quickly and resiliently after an unforeseen situation? Join us at the Cyber Resilience Conference and learn from high-profile speakers and other subject matter experts who share their knowledge and insights on the latest developments in this vast landscape of cybersecurity with you.
Networking with peers
Meet your peers and share knowledge and experience.  Maintain your network and get new contacts.
In-depth knowledge
Broaden your knowledge in the interactive session and discuss various topics.
Discover suppliers
Get to know suppliers and discover how their products and services can help you.
Dr. Leila Taghizadeh
Global Head of Cyber Risk

In today's rapidly evolving digital landscape, most if not all organisations face increasing cyber threats that put their (sensitive) information and (critical) systems at risk. Therefore, organisations must take the necessary steps towards understanding and managing their cyber risk. This can only be achieved by implementing an effective risk management framework.
Phédra Clouner
Deputy Director
During this keynote session, CCB and Agoria will take the audience on a tour of all those regulations and clarify the opportunities for the Belgian industries to turn trust and resilience into business-added value.
Martin Sandren
IAM Product Lead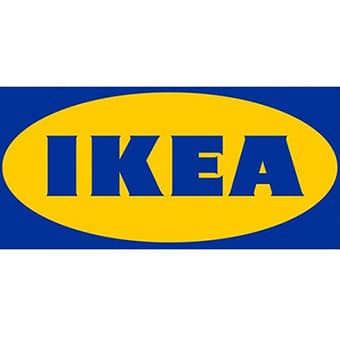 In practice things are a bit more complex and you often end up with a need to interact with sister organisations or close business partners on a peer-to-peer basis. How do you handle these types of relationships in a modern and multi cloud environment?
Chris Kubecka
COMPUTER SECURITY RESEARCHER AND CYBERWARFARE SPECIALIST AND CEO, HYPASEC In this session, Chris Kubecka provides surprising insights in Open Source Intelligence to detect and prevent cyber-attacks. With OSINT you can collect and analyse data obtained from publicly available sources by monitoring surface web and dark web paste sites, discussion forums and digital marketplaces to intercept any planned cyber-attacks in time.