Cyber Resilience 2023
Surviving the Cyber Tsunami and Protecting your Business
Cyber Resilience Conference is the place to meet experts and colleagues and to gather new information about the security field and the upcoming Cyber Resilience Act. Through, inspiring keynotes, breakout sessions as well as round tables you will get inspired to join, debate en expend your knowledge and gain insight on the latest development in this vast landscape of cybersecurity.
Webinar: Stop identity based breaches
John Spencer, Pre-sales leader, Northern Europe of CrowdStrike
When 80 percent of the breaches involve credentials, it is clear that any identity can be compromised to launch large scale, persistent attacks on enterprises. With digital transformation and new market realities like remote workforces, there is an increased focus on Zero Trust security to protect enterprises from cyber threats. During this break-out session we will discuss these questions:
In what way do you reduce security complexity?
How can you improve your users experience?
How will costs be controlled and money be saved?
How to reduce time to identify and remediate breaches?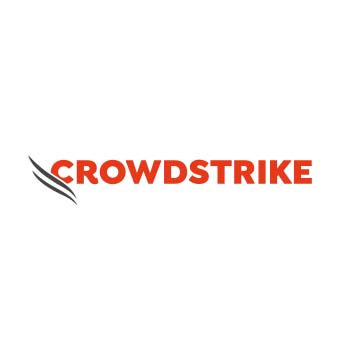 Webinar: The Path to Zero Trust by Securing Privileged Identities
Lee Elliott, Director, Solutions Engineering of BeyondTrust
Attacks on identity and privileged access pathways are relentless, with the stakes of a cyber-breach never higher. Securing privileged identity within your organisation has never been more important as it is the foundation of a successful Zero Trust implementation.
Zero Trust is built on foundations that are essential across your cybersecurity strategy, delivering greater value from existing cyber investments. In this session, we will outline:
Why protecting identities is fundamental to achieving Zero Trust
Practical steps you can take NOW to secure your privileged identities
The pivotal role Privileged Access Management plays in achieving Zero Trust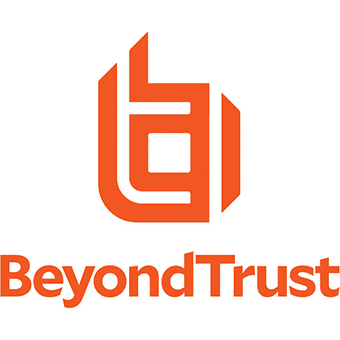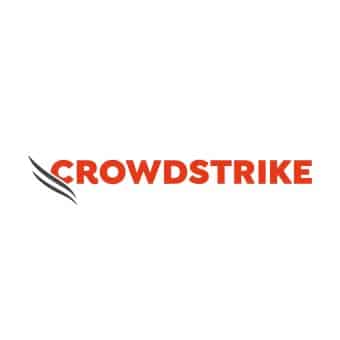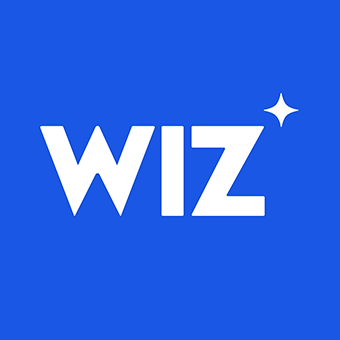 Meet our partners online
During the online conference you can join the live webinars, plan 1-to- 1 meetings with the experts of our partners and download various whitepapers.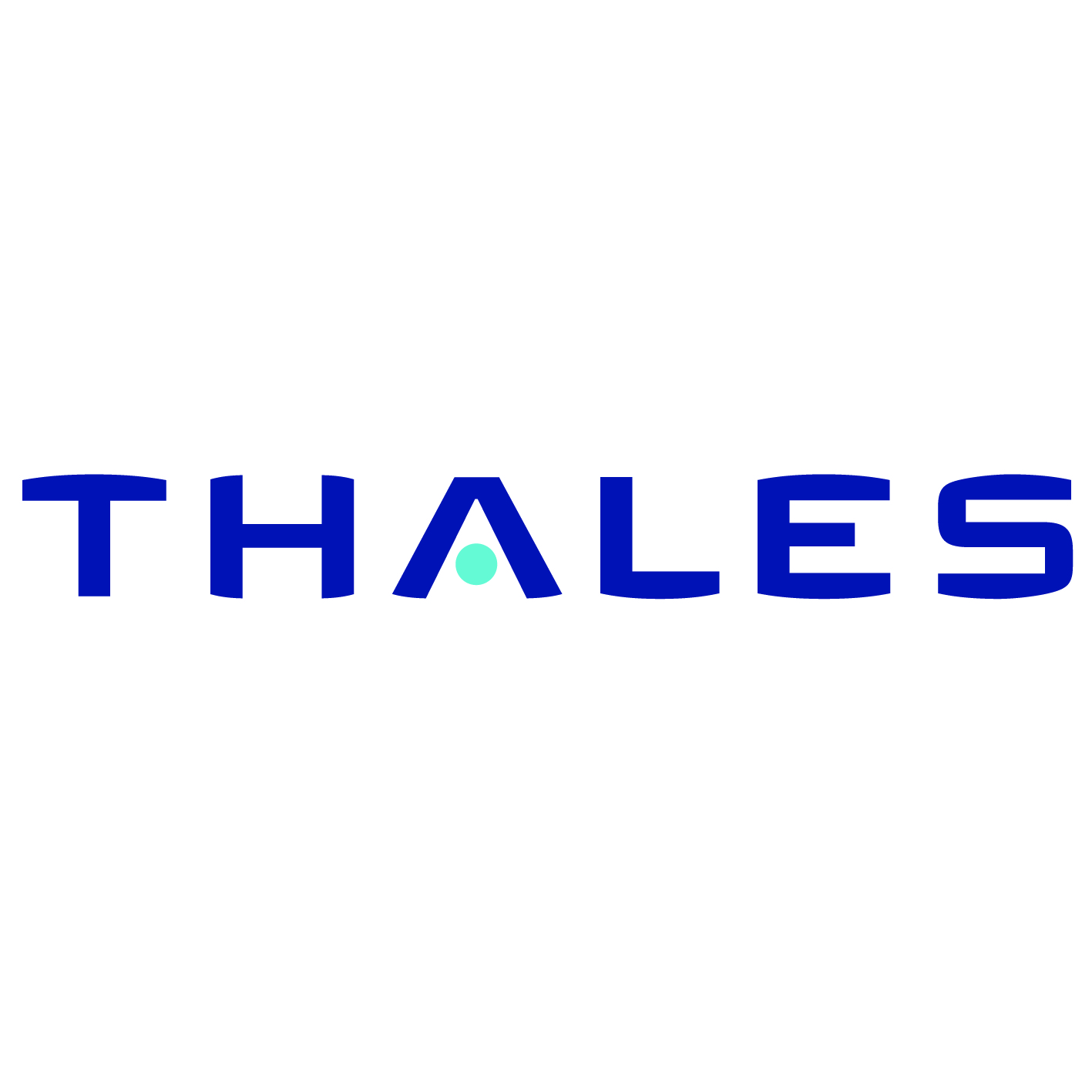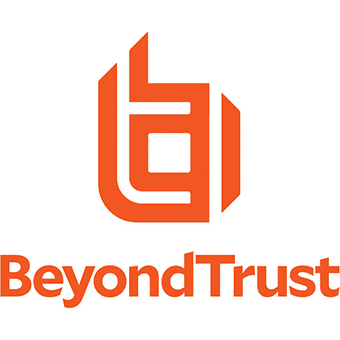 THE PLACE TO MEET AND DEBATE WITH SECURITY-PEERS
Join us at the Cyber Resilience Conference and learn from high-profile speakers and other subject matter experts who share their knowledge and insights on the latest developments in this vast landscape of cybersecurity with you.