Make it Work!
Last edition of the E-Invoicing Conference kickstarted a recurring conference which closely follows all innovations in the field of financial and invoice automation. The industry has developed from basic solutions for the automatic processing of invoices, to solutions that streamline and integrate all of your AP/AR processes. This makes the invoice not only a request for payment, but also a part of the financial management of an organisation. It is also a carrier of crucial data. You will learn what options this entails at the E-Invoicing Conference!
Ensure that you are ready
After the last edition of 2019, there have been plenty of developments about e-invoicing. Mandatory e-invoicing is now gradually being introduced nationally for the B2G market. This mandatory is also coming for the B2B market. How do you as an organization ensure that you are prepared for this? How do you get your people on board? How do you set up and integrate your processes and techniques so that e-invoicing will be fully integrated? How can you receive a cost reduction? In short: "How do you ensure that e-invoicing will work for your organization?". That is why the theme for this year is: Make it Work!
People, processes and techniques
In addition to the mandatory for B2G and B2B, this edition of the E-Invoicing Conference discusses the e-invoicing fundamentals, the e-procurement catalysts and further developments within e-invoicing. The program will be inserted at the levels off: people, processes and techniques. During the conference, also get in touch with your peers and with the partners of the conference about their solutions and products within e-invoicing. Finally, the E-Invoicing Awards 2022 will also be presented during the E-Invoicing Conference.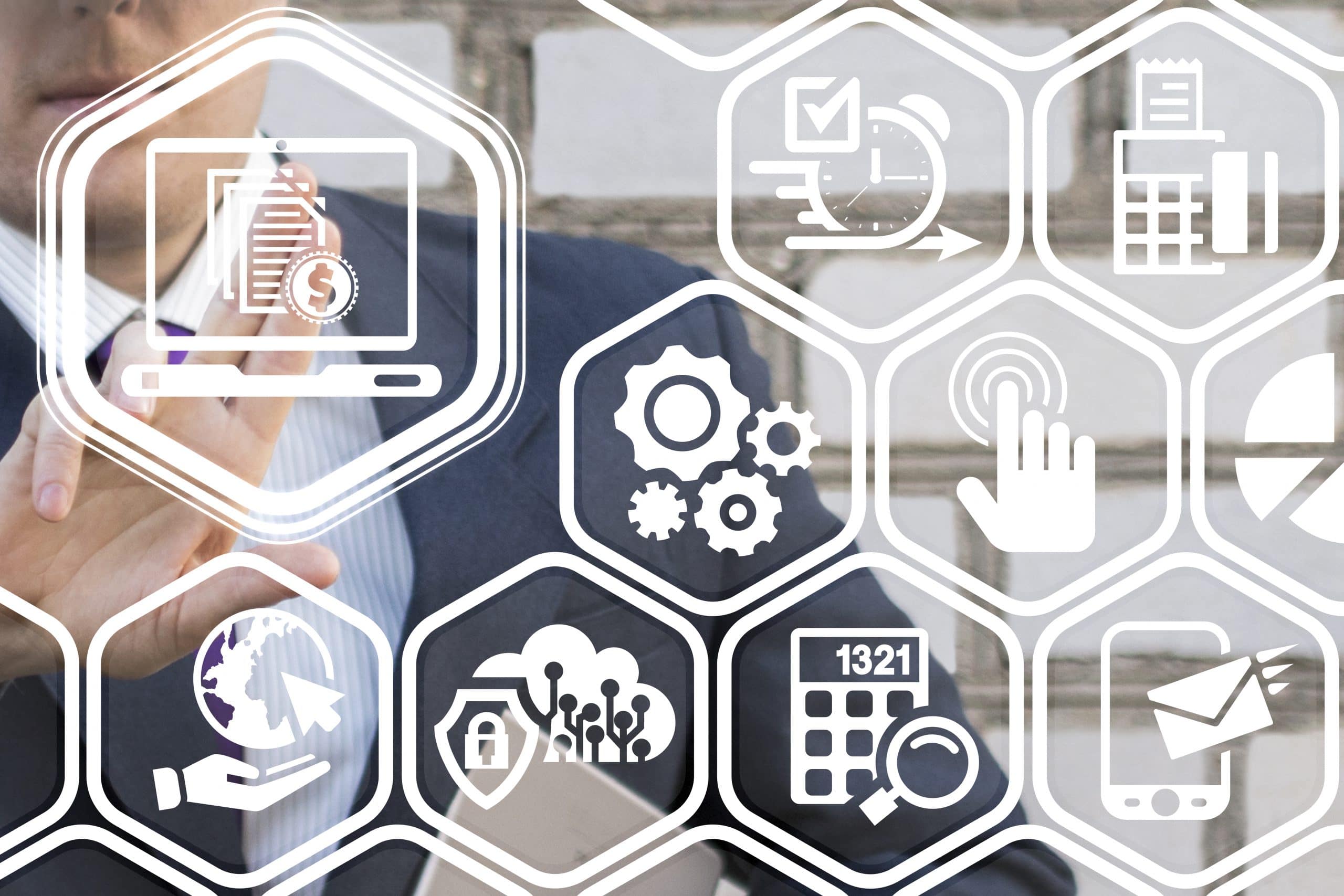 The following subjects were covered:
Onboarding Customers and Suppliers
Standards
Streamlining and Integration of Processes
Laws and Regulations
E-Invoicing in the E-Procurement Cycle
Purchase/Procure to Pay (P2P)
Order to Cash
AR/AP Automation
RPA
AI
Blockchain